Colorado
Lookout Mountain
Located at the 
Buffalo Bill Gift Shop
atop Lookout Mountain (Golden, CO)
Vail
(coming soon!)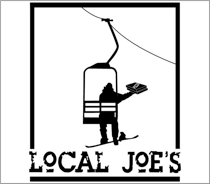 Located right along the Bike Path at 
Local Joe's Pizza and Bar
. The only place in Vail where you can Eat&Drink like a King  without maxing out your credit card
(directions)
Crested Butte
Located at the
Crested Butte "South" General store
which is right on the way out to the epic
Reno/Flag/ Bear/ Deadman's Gulch ride


Monarch Crest Trail (Salida/Poncho Springs)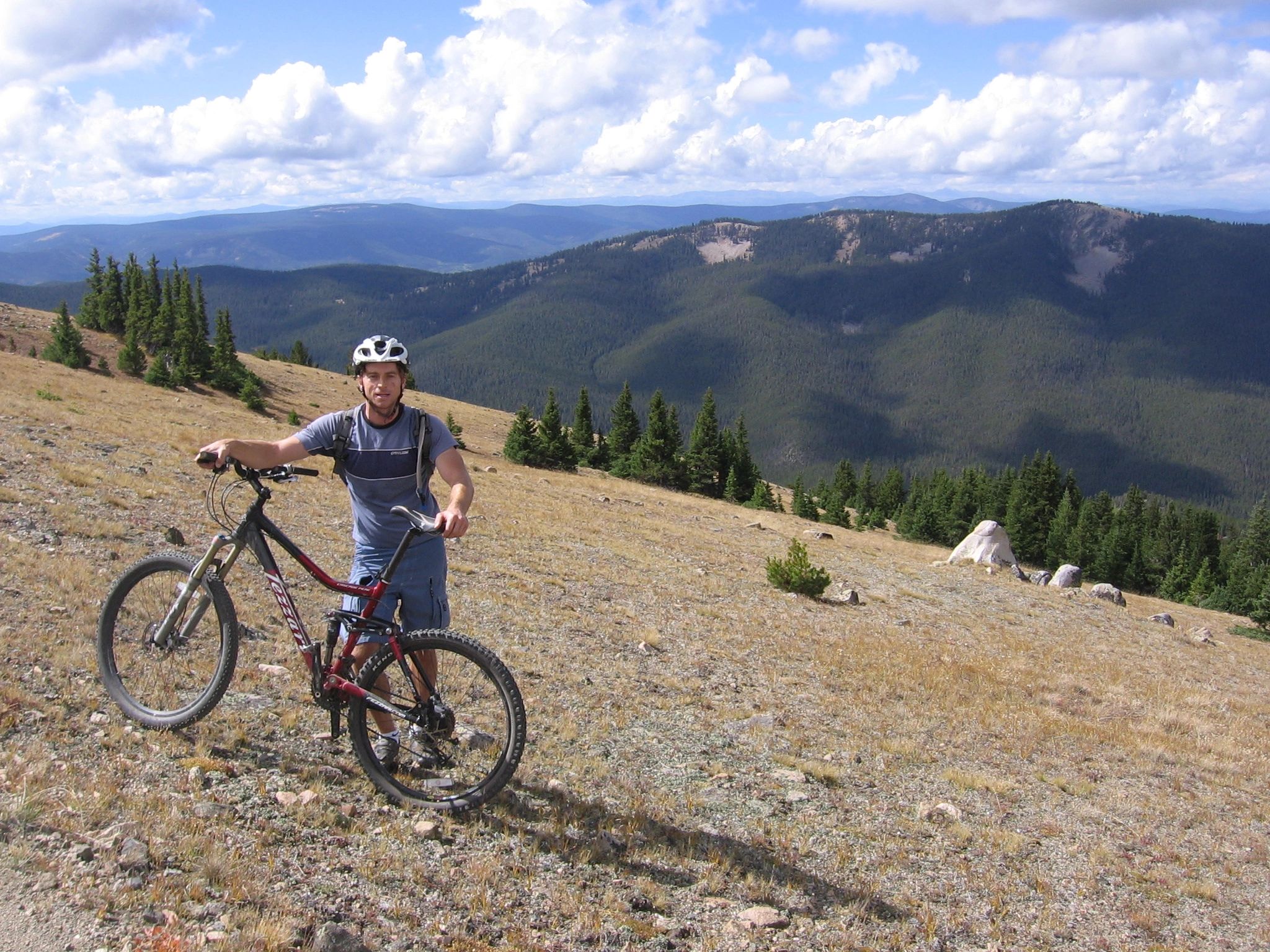 This is an Epic Ride that everyone should do at least once. For those of you who think shuttle rides are for wimps (like me), this shuttle has over 2,000 ft of climbing & 6,000 ft of descent over 30 miles with some of the most spectacular scenery in the country
(click here for shuttle reservations,bike rentals,trail video/info)
Note: Bike Shop is located at Shuttle Pick Up (no Bike Box needed)
Mt.Evans (highest paved road in USA)
Located in the 
Mt. Evans Echo Lake Lodge
at the base of Mt. Evans (14,127 ft). Stop by before your ride to pick up a tube and after your ride for some apple pie.
Independence Pass (12,095ft)
Located at
Twin Lakes General Store
Hoosier Pass (11,542 ft)
Located at the base of Hoosier Pass(11,542 ft), the Almart General Store awaits cyclists who plan to conquer the mtn or who've just finished riding the pass from Breckenridge
Area Road Rides

Alma to Breckenridge

Area Mtn Bike Rides

Alma to Leadville
 (highest 
continuous dirt road in the U.S.A)
Boreas Pass (11,481 ft dirt rd)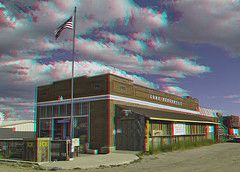 Located at the
Como Mercantile

Area Mtn Bike Ride
Boreas Pass Profile
Gold Hill (Boulder)
Located
(directions)
at the 
Gold Hill Store.
 Grab a bite to eat before and after your mtn bike ride. This town was the first mining camp in Colorado and still has only dirt roads 
History of Switzerland Trail

Switzerland Trail Review
Raymond(Boulder)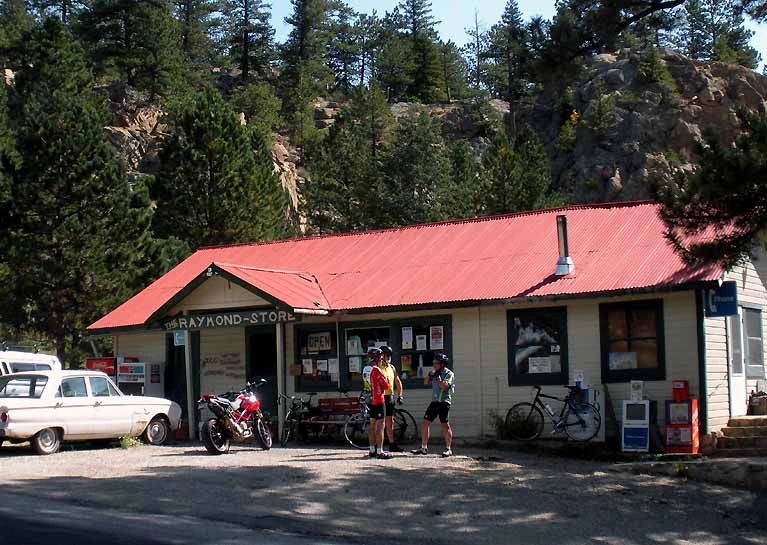 Located at the Raymond Store, Mike greets tired cyclists with drinks, snacks and a wealth of information on the area along with homemade maps.
Area Road Rides

Peak to Peak Route
 Your in the Rocky Mtns. Just ride anywhere,witness breathtaking views and have a great workout.
Vail Crested ButteMt.Evans Independence Pass (12,095ft)Hoosier Pass (11,542 ft)Gold Hill
Lake George
(11 mile reservoir)
Located at the 
11 mile GeneralStore
 1/4 mile from the shores of 11 mile reservoir/state park.
Trail Map